A graduate of Acadia University's school of Business, Jason started his career in Toronto's financial district, first with Mackenzie Financial, then as an Investment Analyst with RIOCAN, the country's largest REIT. In 2001 Jason's love of Nova Scotia drew him back to help form Atlantic Canada's top temporary employment services company. The company consisted of two contract staffing firms both Atlantic Canadian leaders in their field with offices in Halifax, Moncton, Kitchener and Mississauga and a uniformed security company responsible for protecting the assets for many of Nova Scotia's well known businesses.
Jason is a well-known professional within the Atlantic Canadian business community who has built a reputation for being reliable, trustworthy and delivering on expectations. His time as a human resources entrepreneur has granted him valuable insight into the needs of organizations and their leaders. His success as an entrepreneur is testament of his ability to identify the right people for the job.
Passionate about physical exercise and a healthy lifestyle, Jason is involved with many of the heart and stroke initiates, is an avid golfer, runner and cyclist who enjoys spending his down time with his wife and two daughters.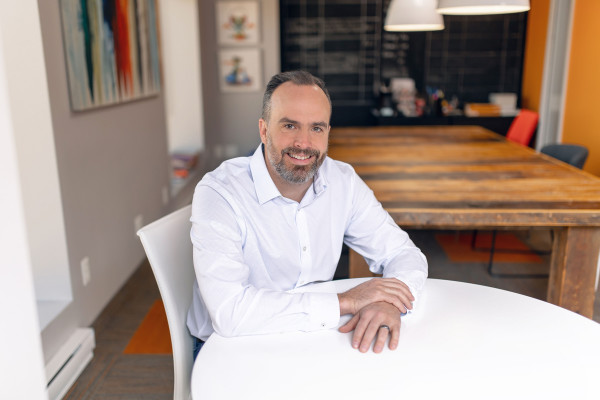 Thank-you to the team at Talent Works for assisting me in my search for a controller. The expertise you brought to the recruitment process was invaluable. It was a pleasure to work with you and I would highly recommend your services to anyone looking to fill a management position.
John Clark CPA CA
President
J Clark & Son Ltd
Canada's Oldest Chevrolet Dealership