Sara joined the Talentworks Team in September 2019 as the Administrative Staffing Specialist, along with many other hats in the business. She has drive and determination to have the most successful candidates matched with the clients of Talentworks.
Born and raised in Nova Scotia; she is a military wife and mom to her beautiful daughter. When not in the office she enjoys spending time with her family, travelling, camping in the Annapolis Valley and enjoying the company of friends.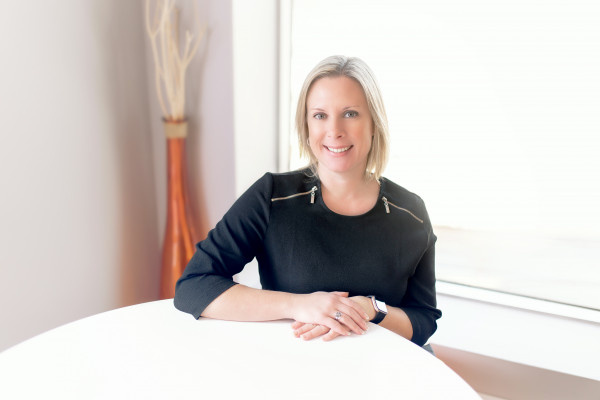 Thank-you to the team at Talent Works for assisting me in my search for a controller. The expertise you brought to the recruitment process was invaluable. It was a pleasure to work with you and I would highly recommend your services to anyone looking to fill a management position.
John Clark CPA CA
President
J Clark & Son Ltd
Canada's Oldest Chevrolet Dealership